Custom Setups
Below you will find a "few" setups we have built in the past.
We will work with you on any style of custom pumps. We can create for you basic hard lines added to your pre existing setup, custom base stands to spruce it up, or a full new show setup! We can work with in your budget to build you a setup of your dreams!
Don't wait call us today and lets customize your own setup today!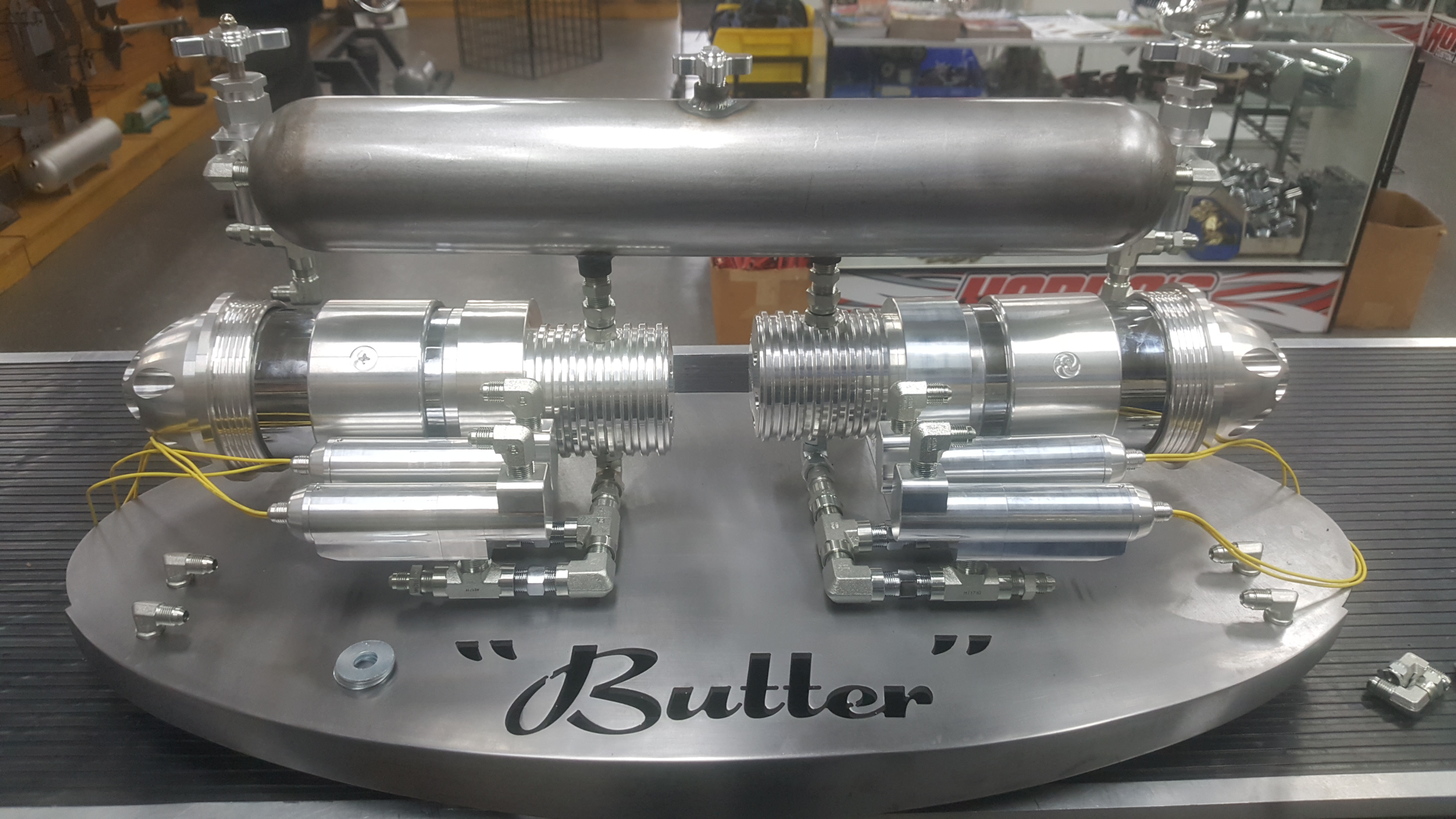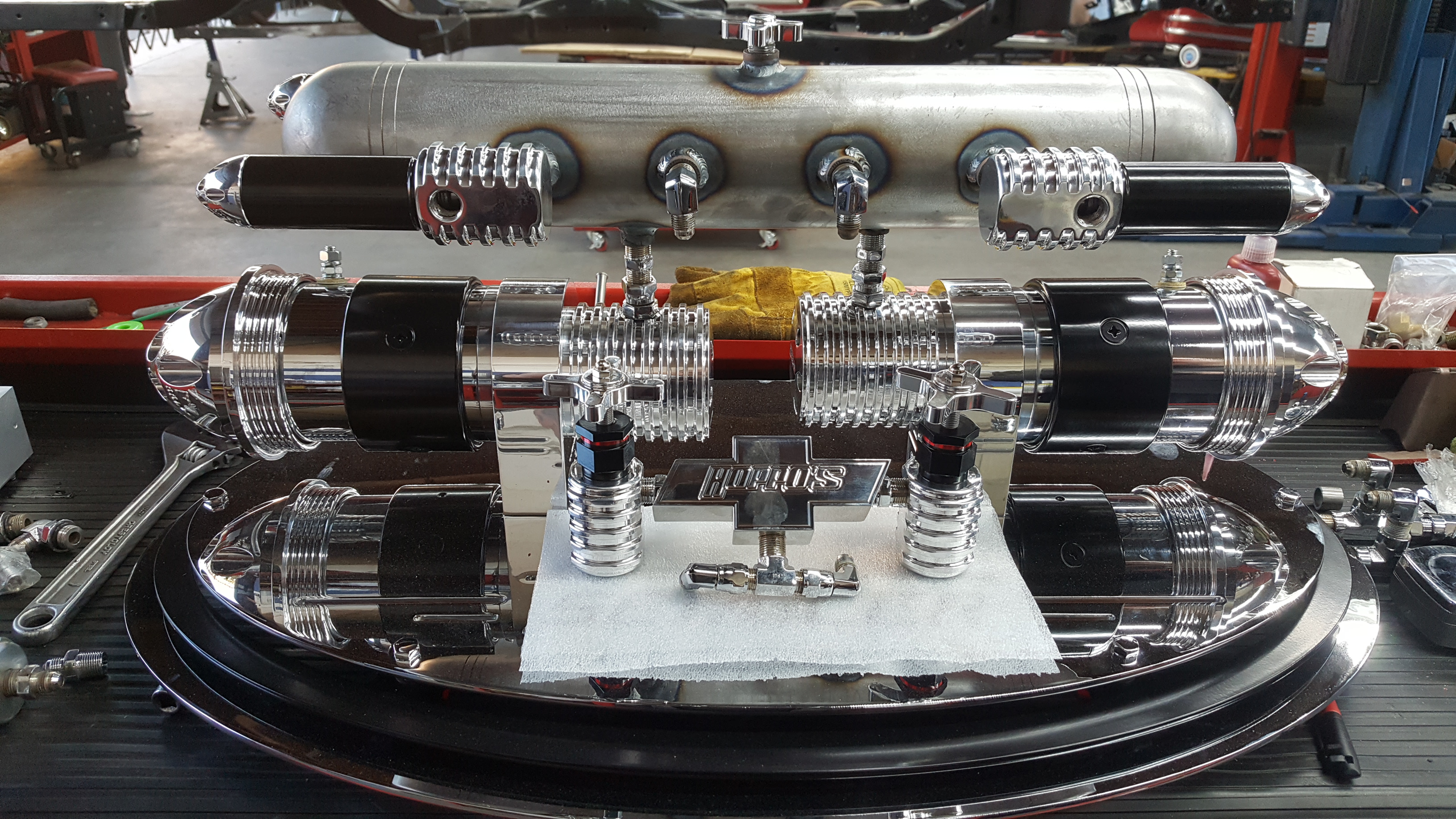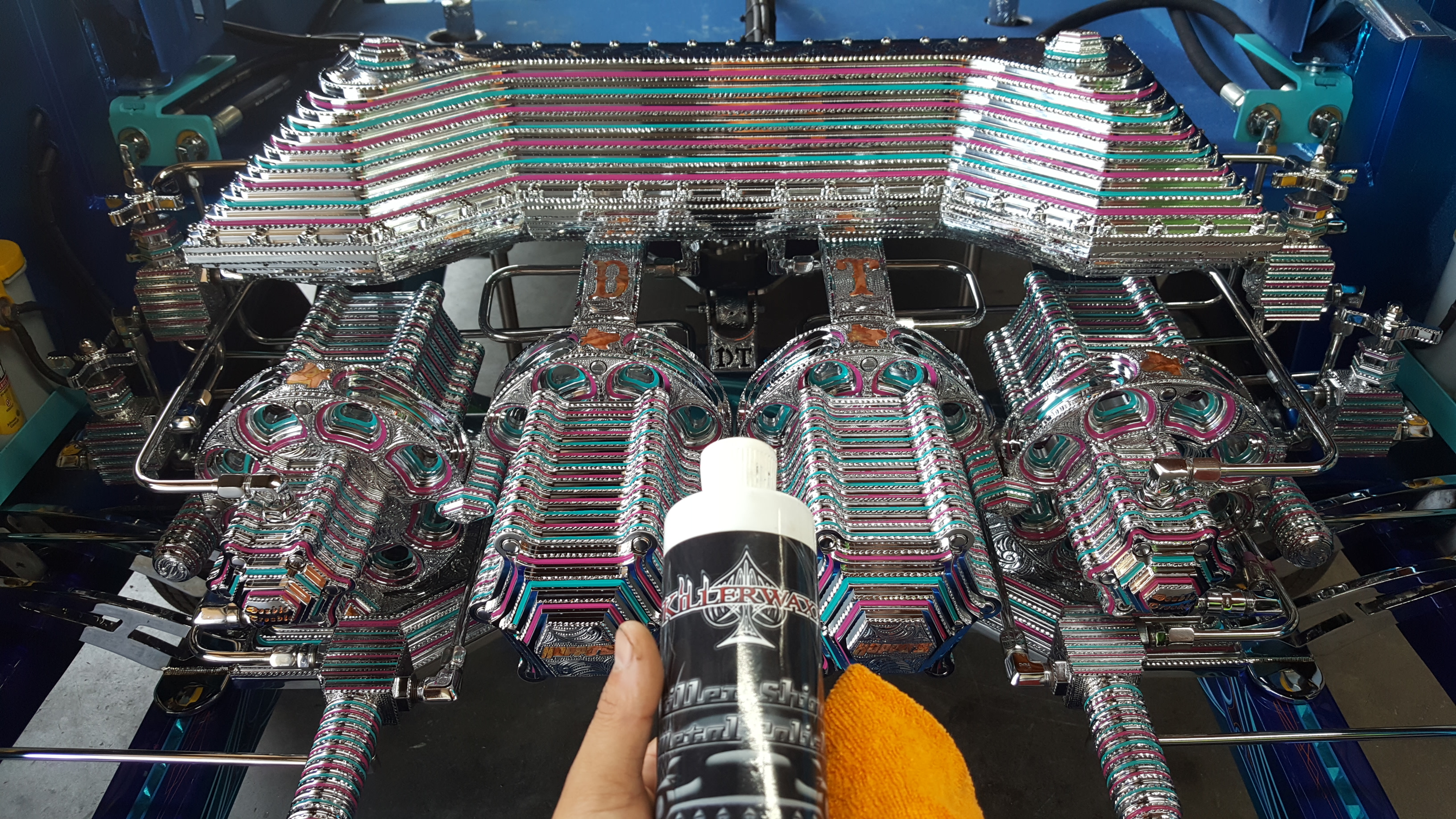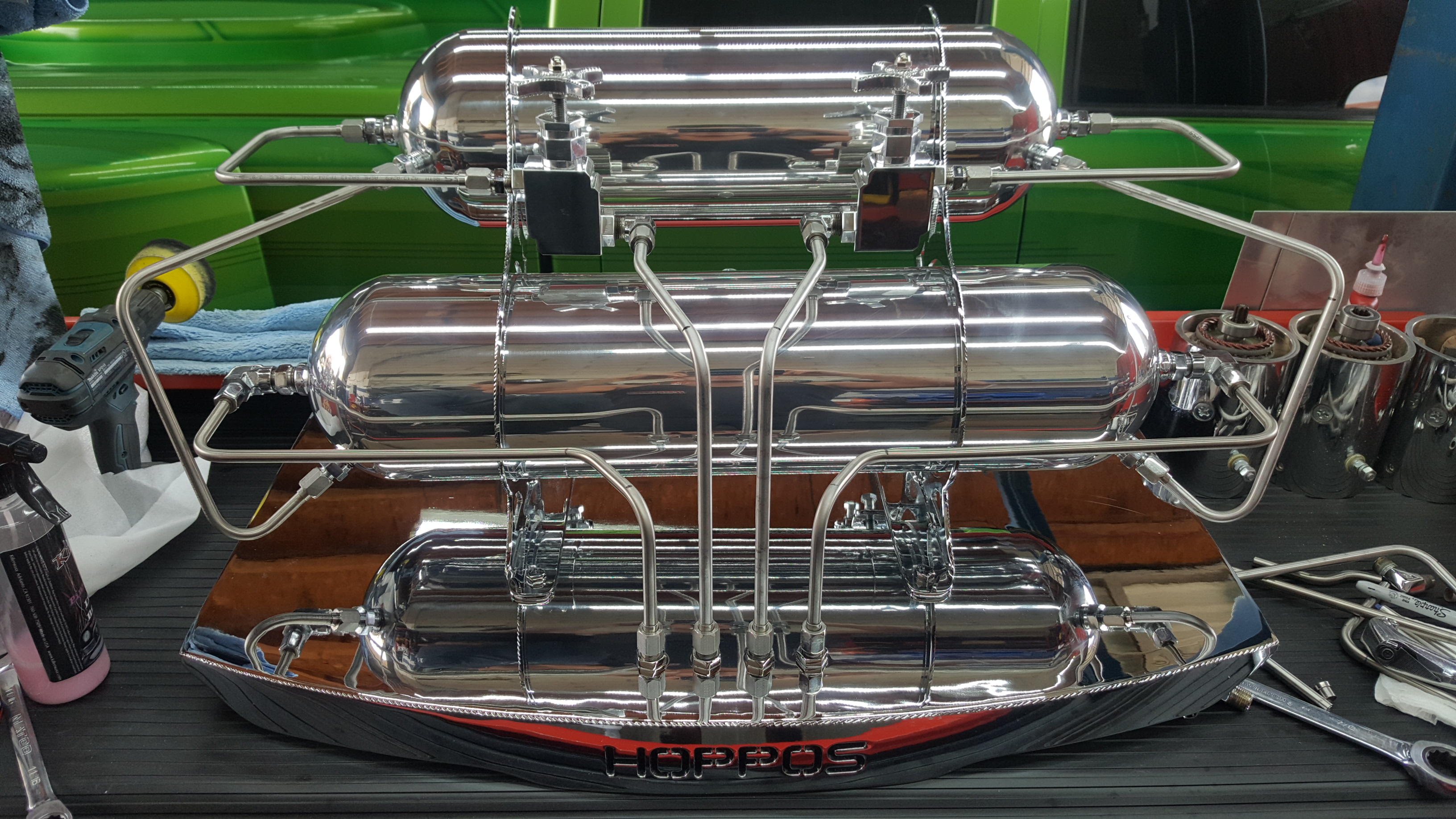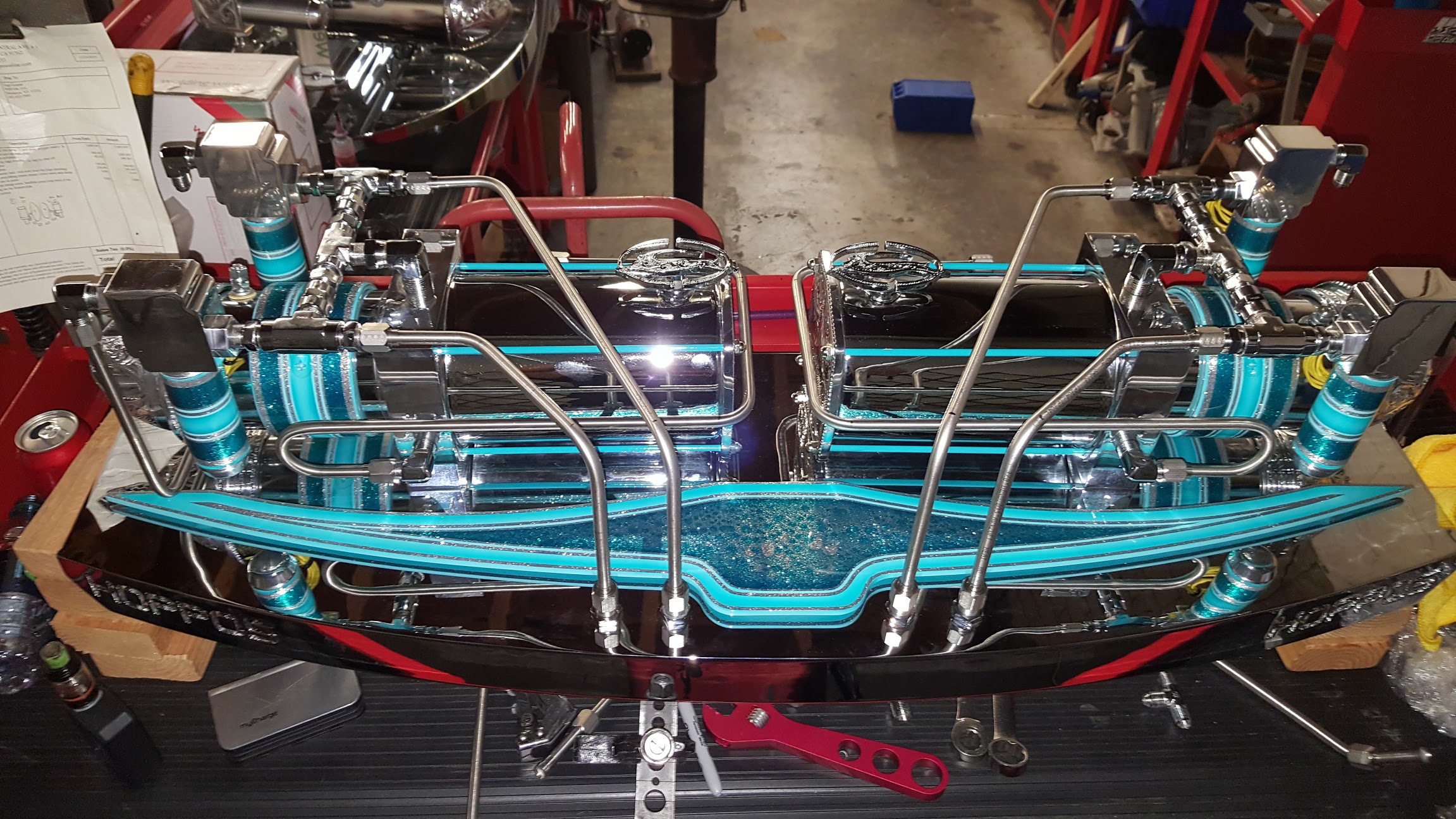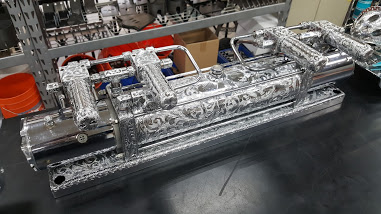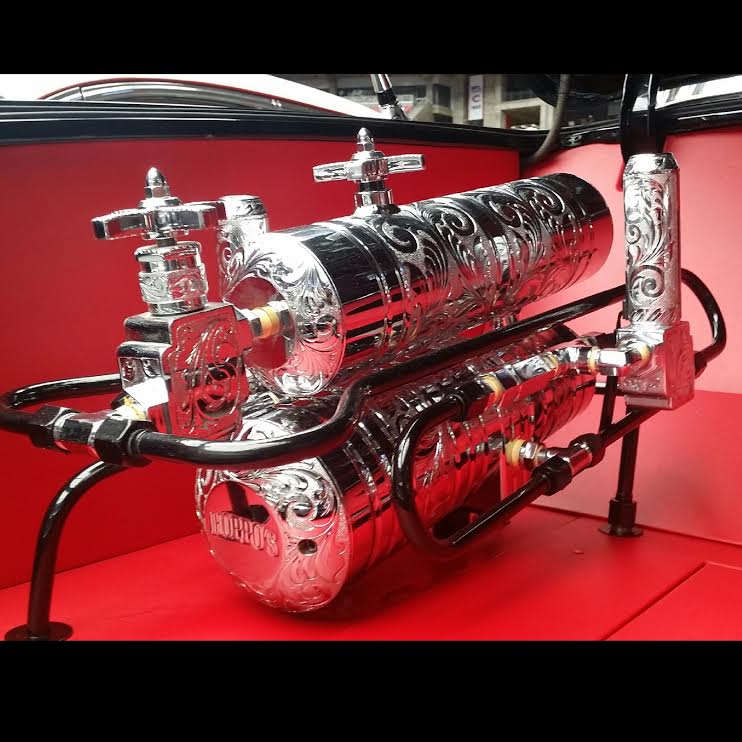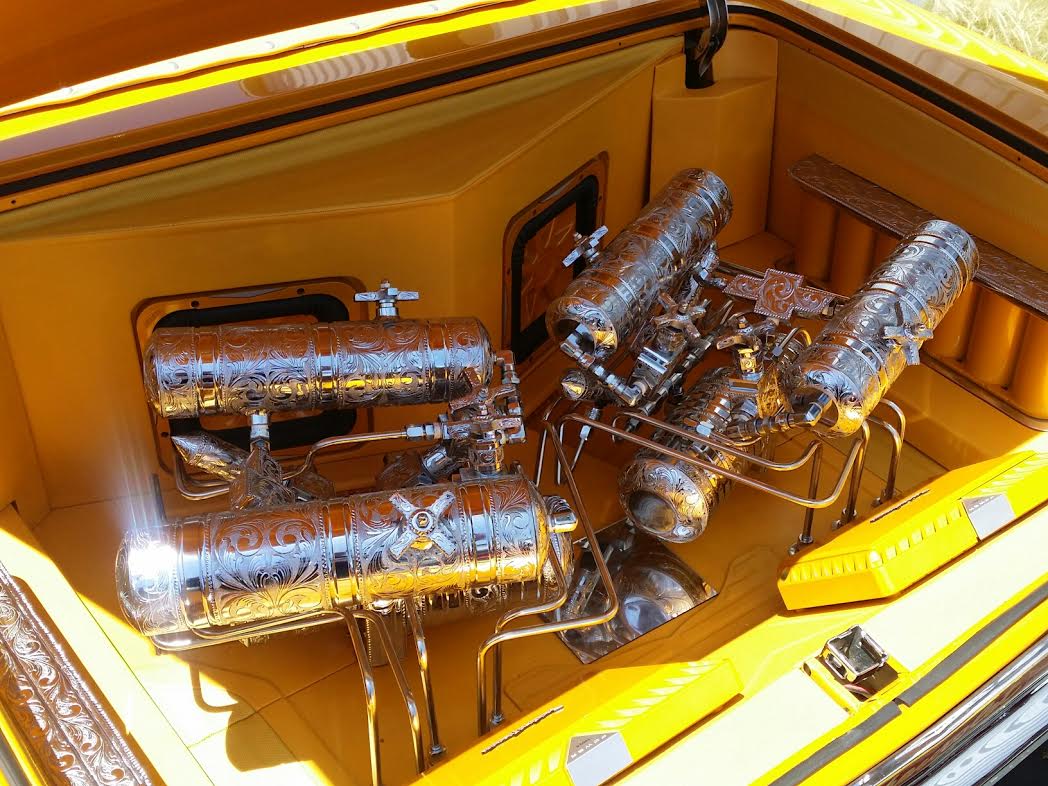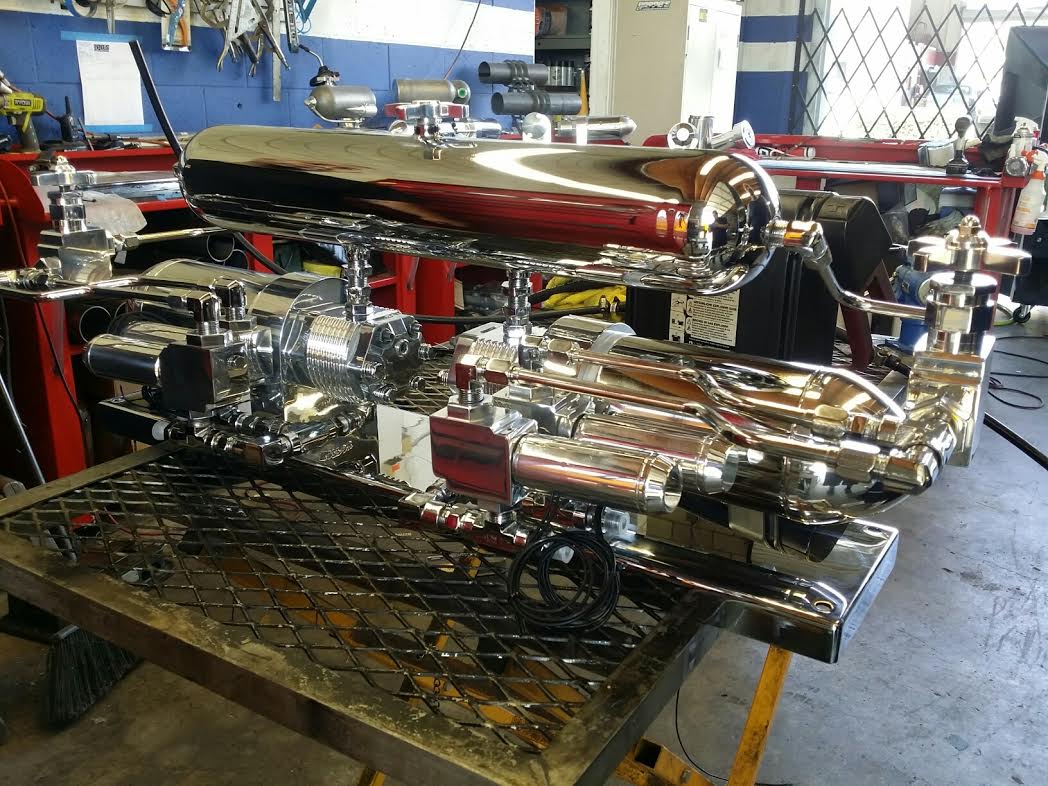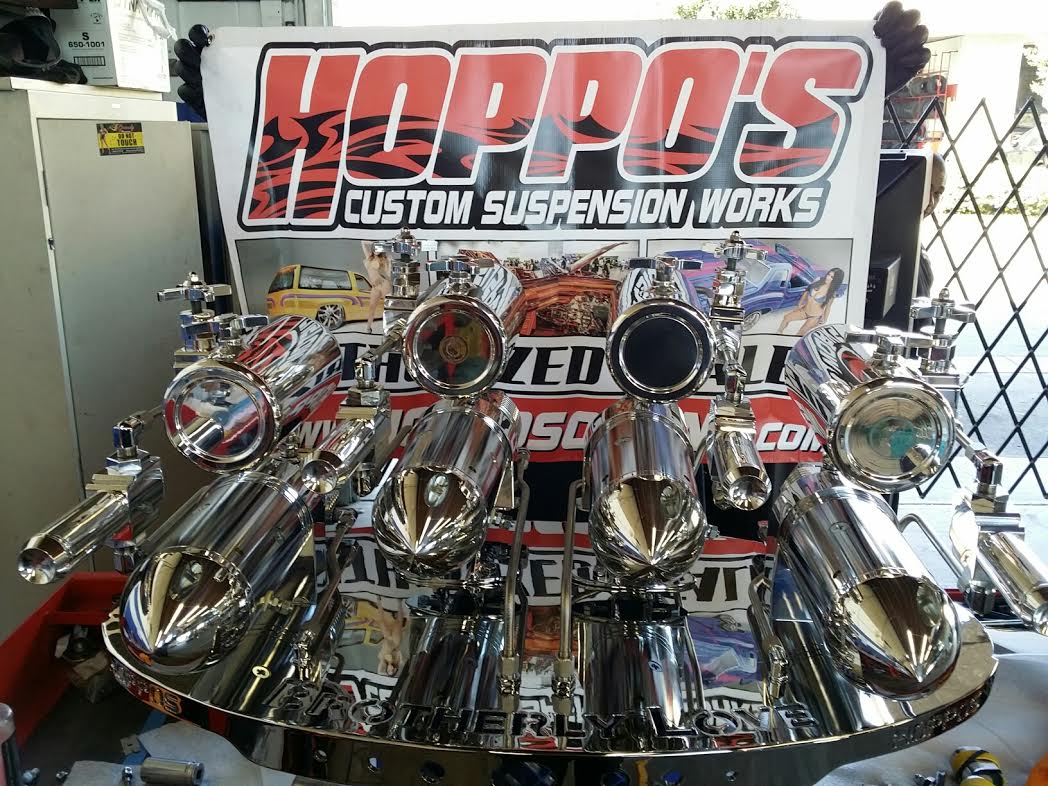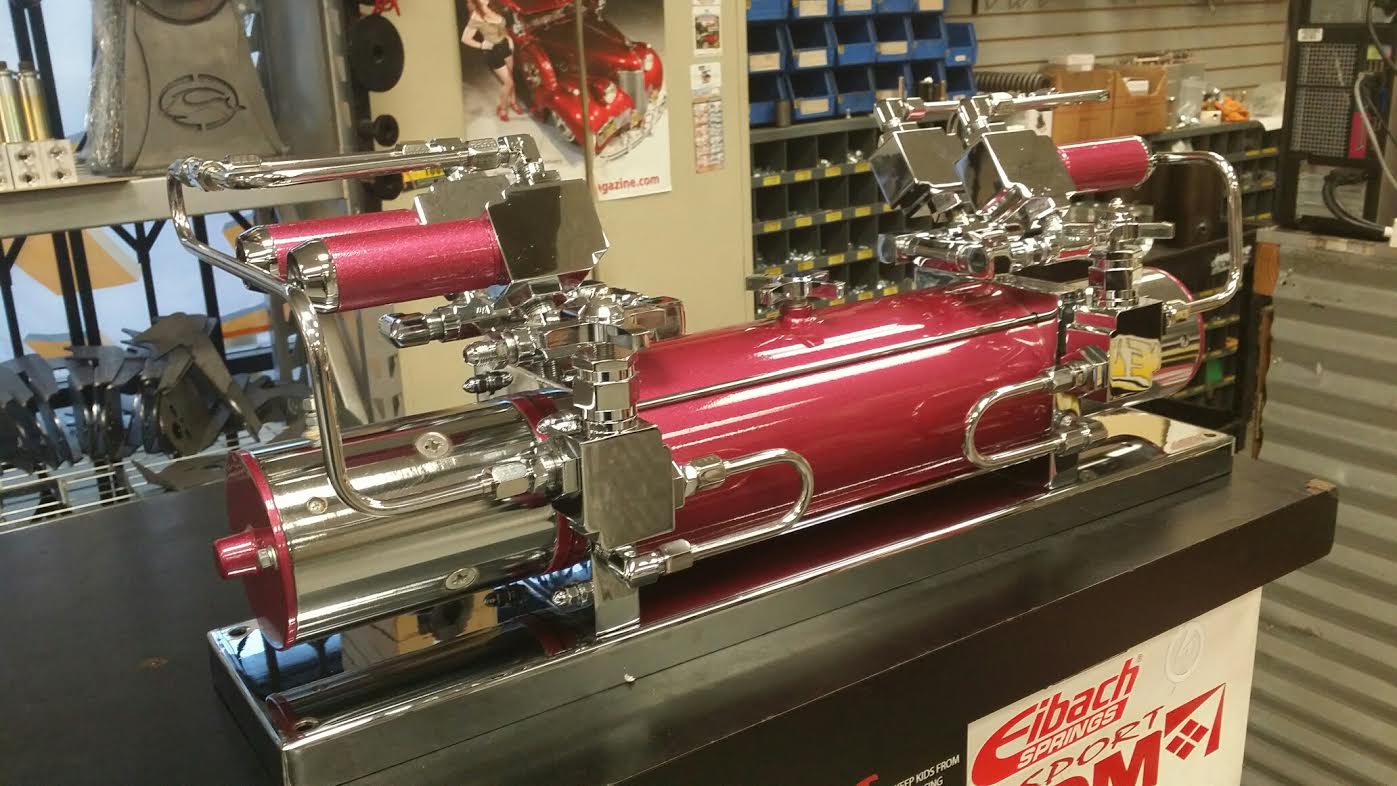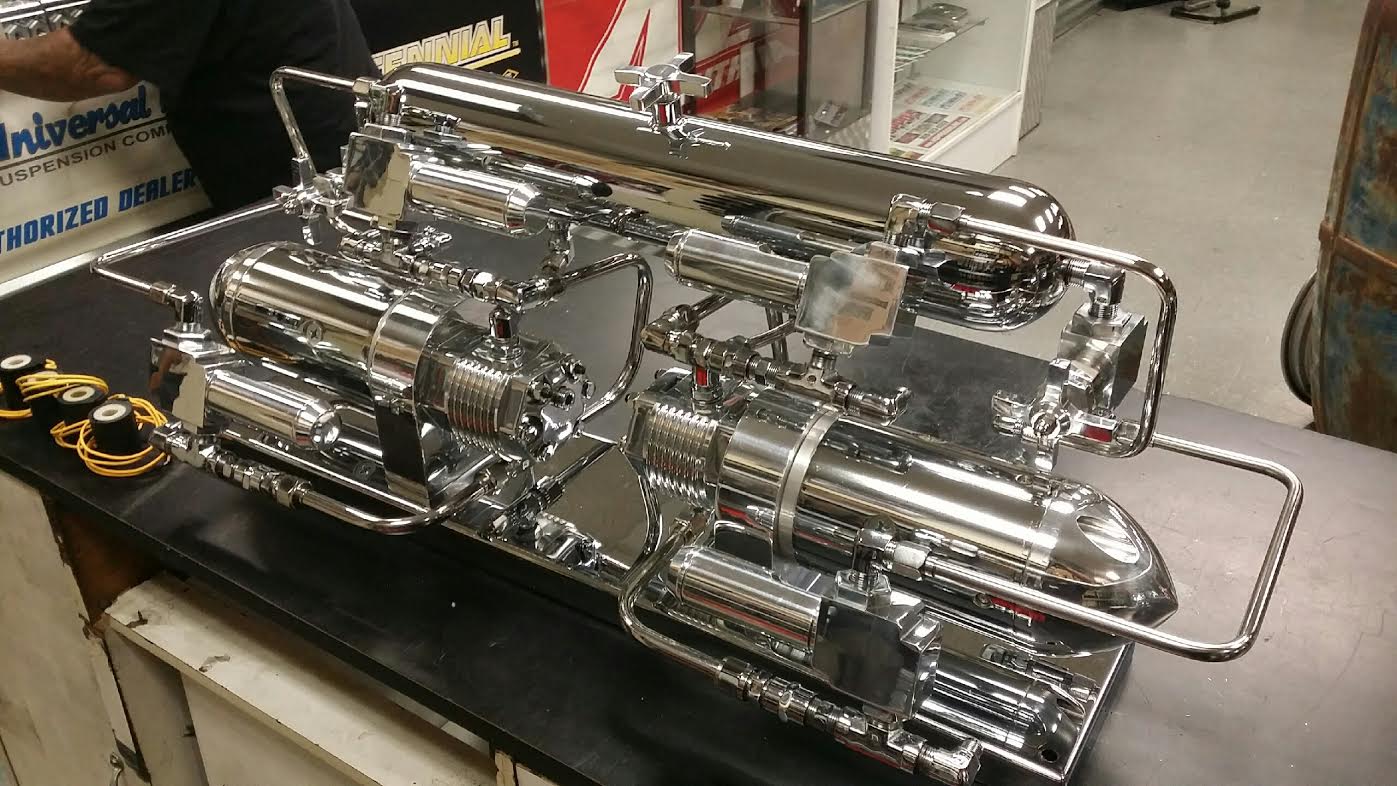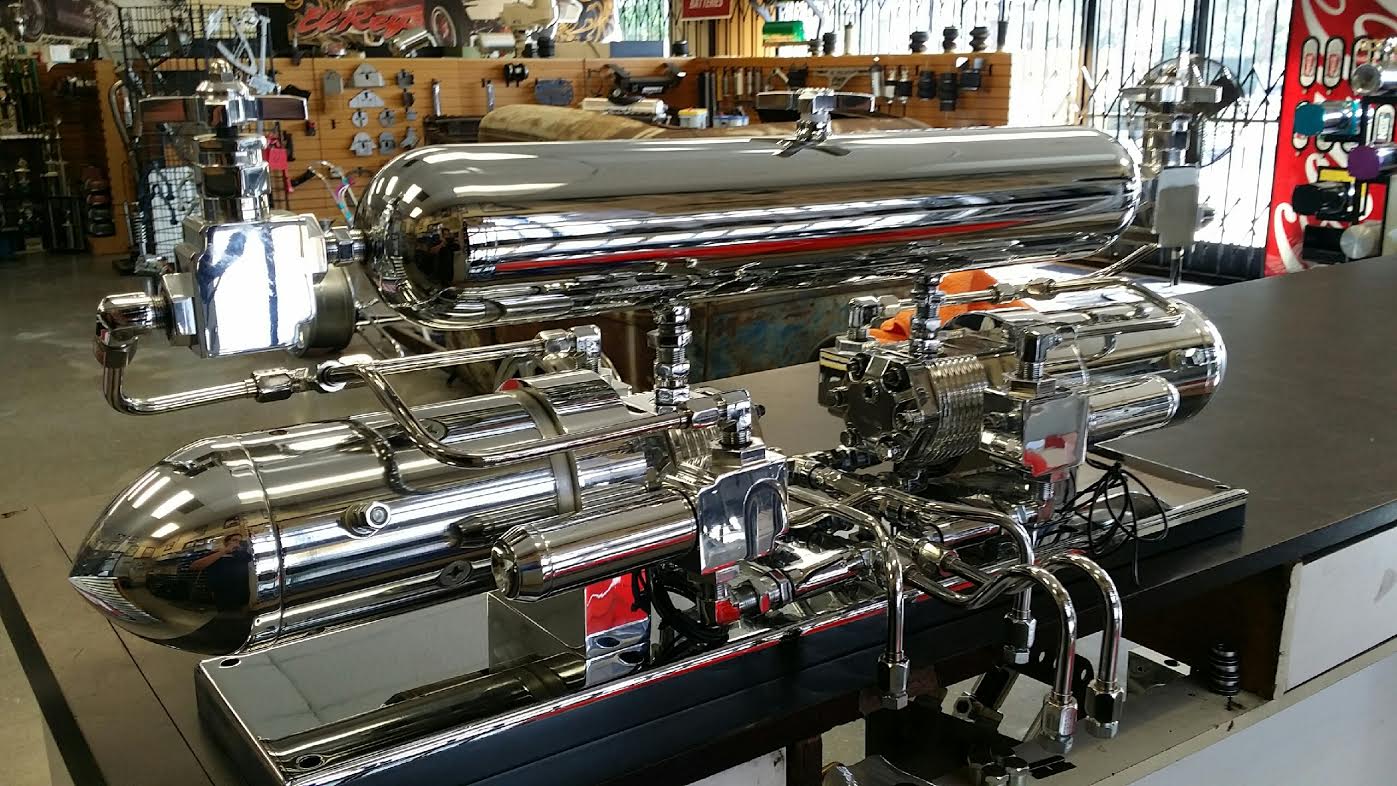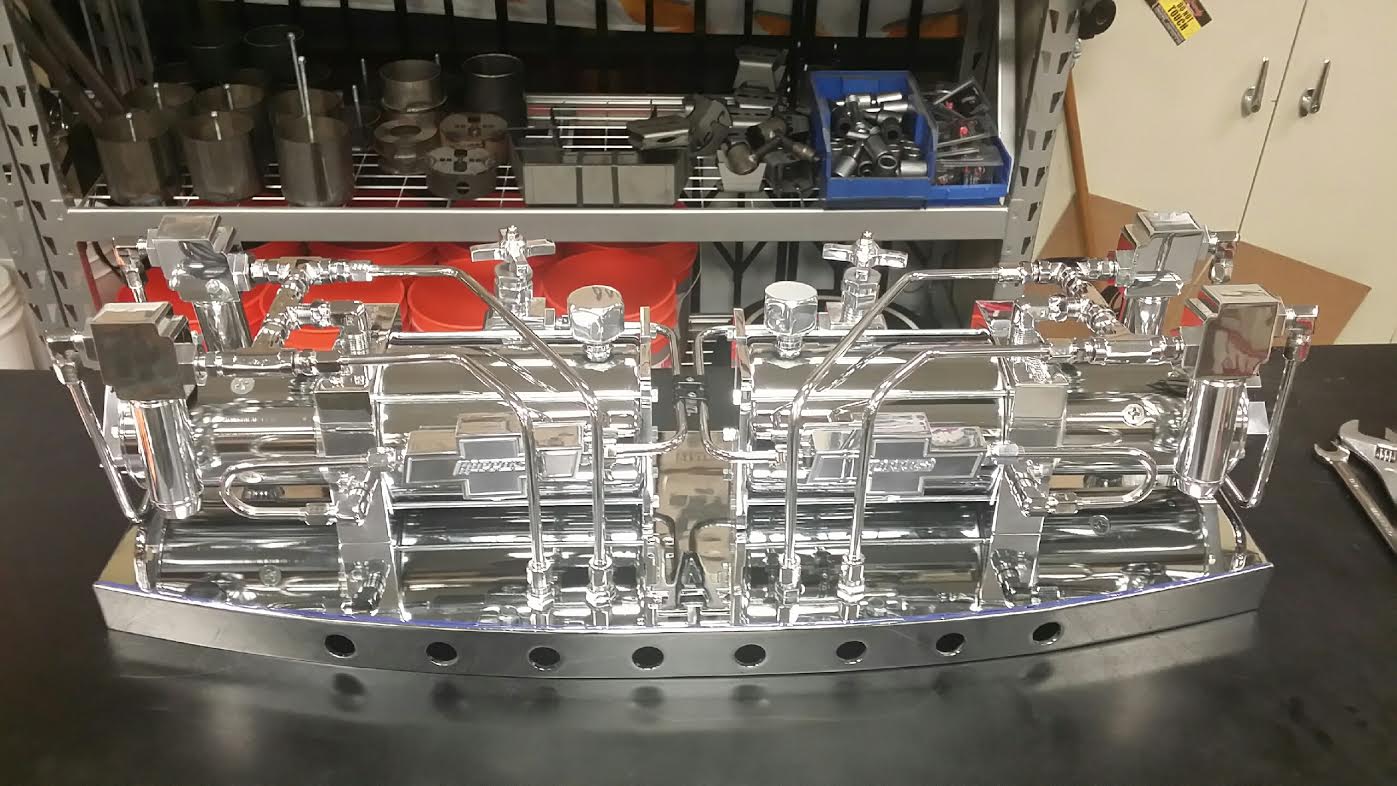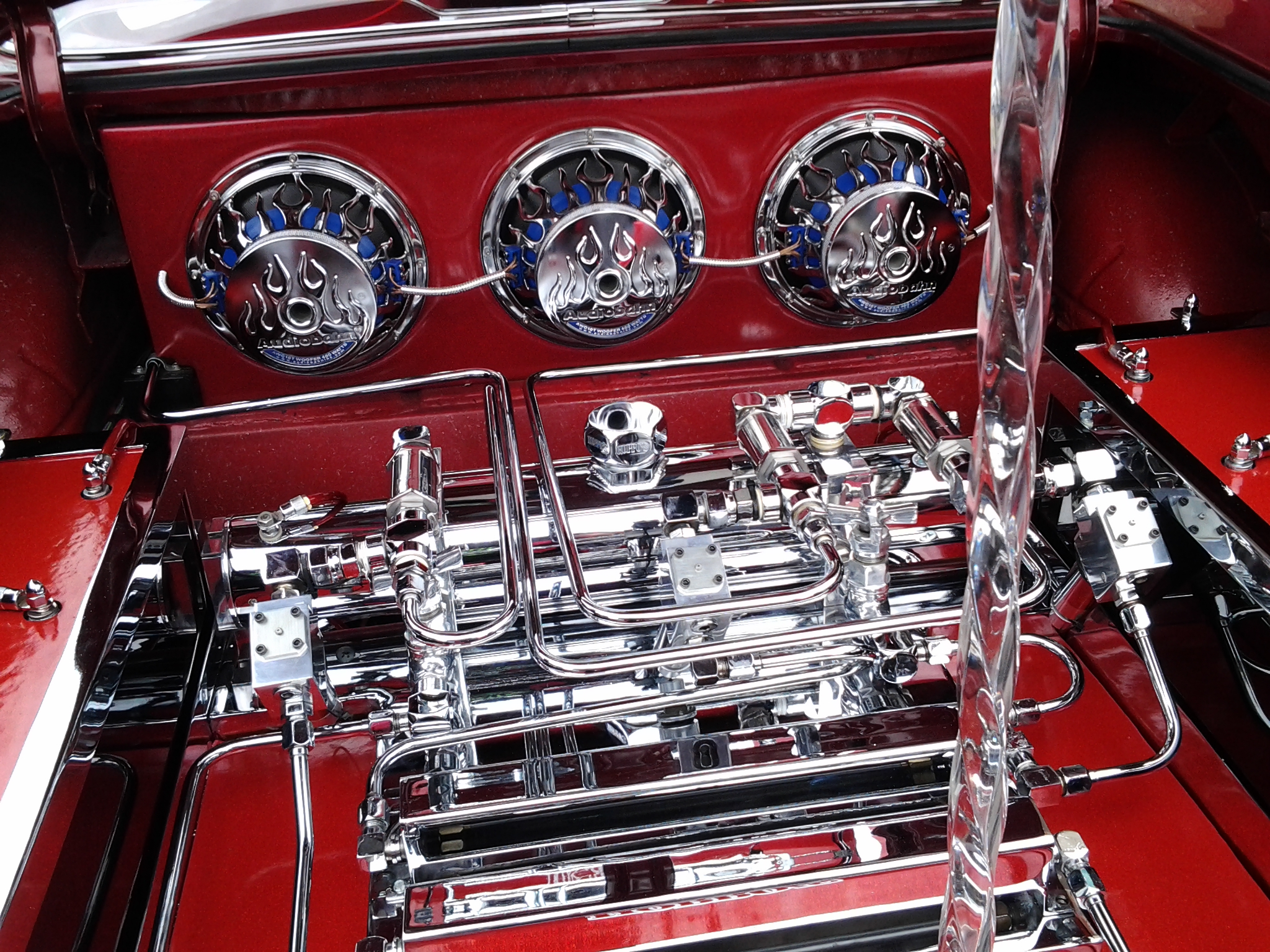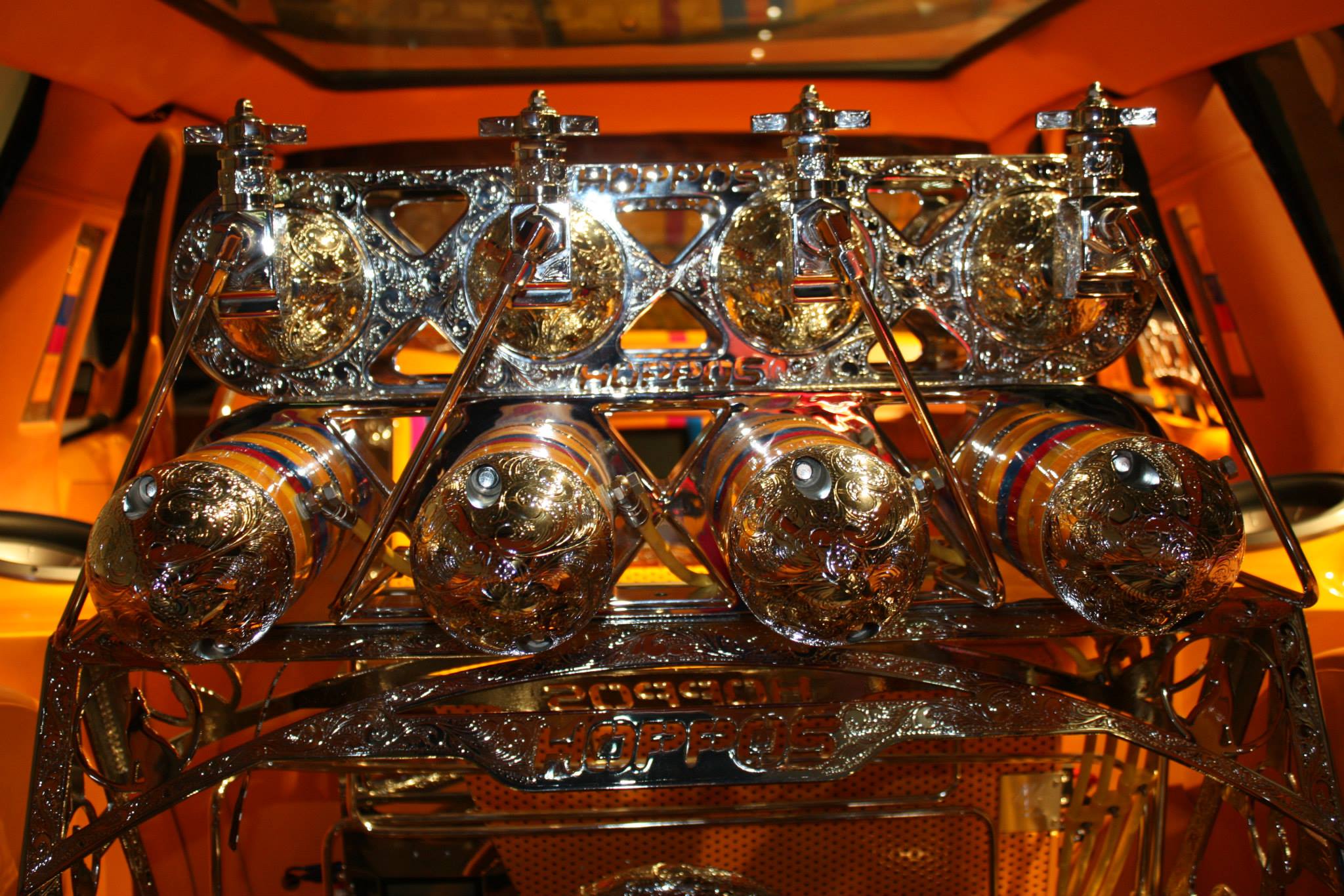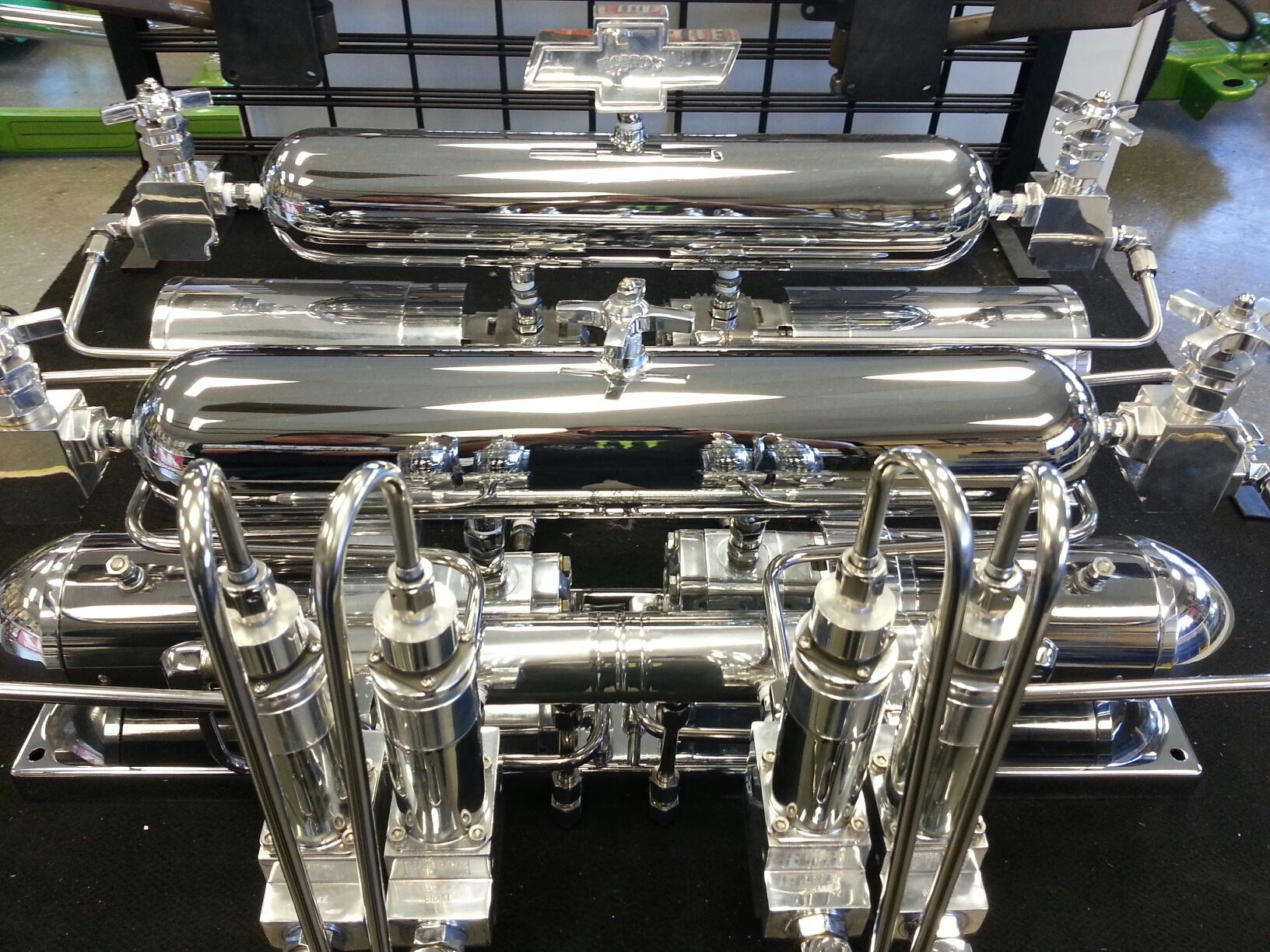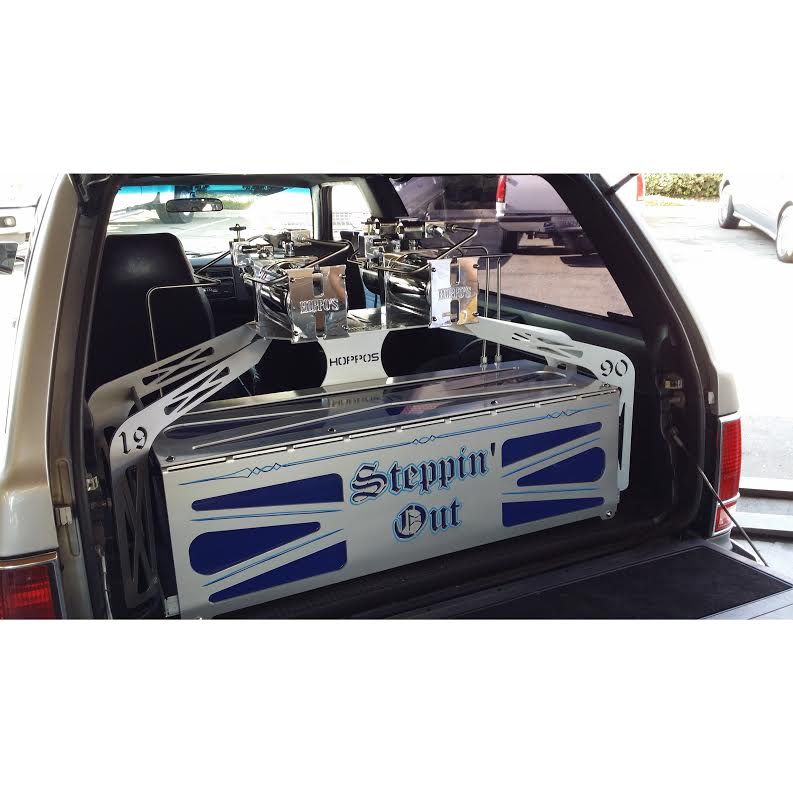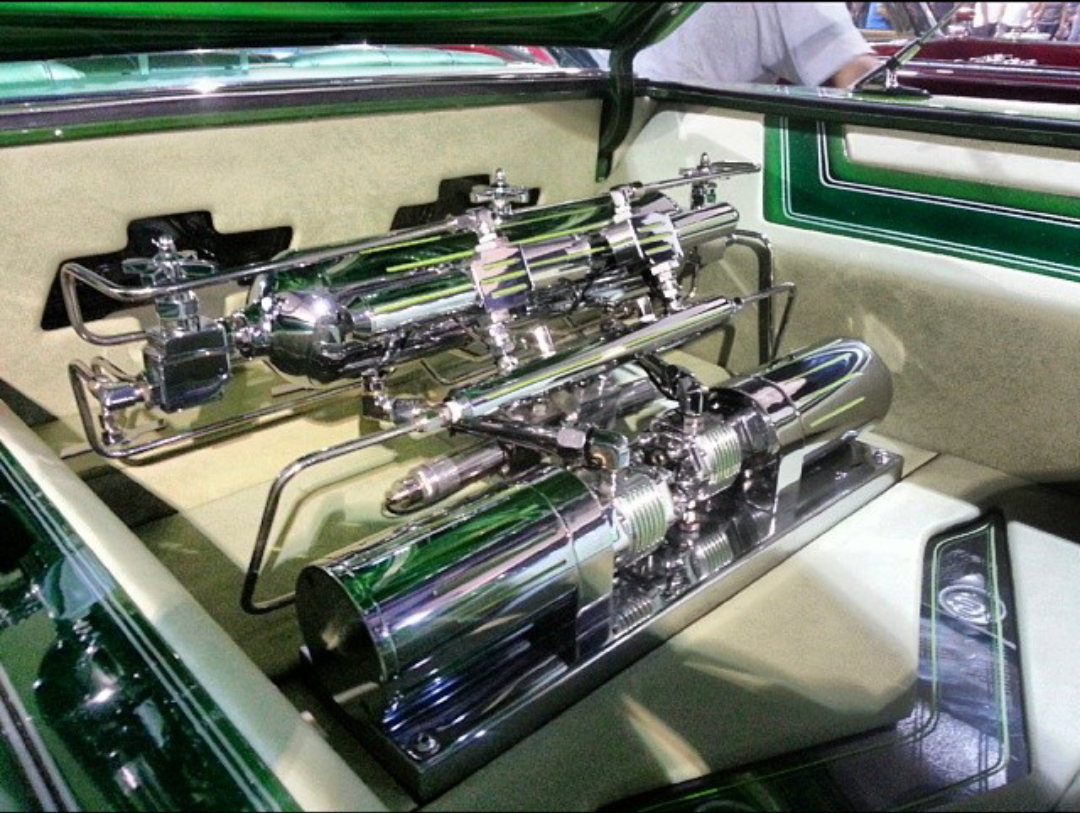 <script async src="https://pagead2.googlesyndication.com/pagead/js/adsbygoogle.js?client=ca-pub-7486389039352018"
crossorigin="anonymous">script>